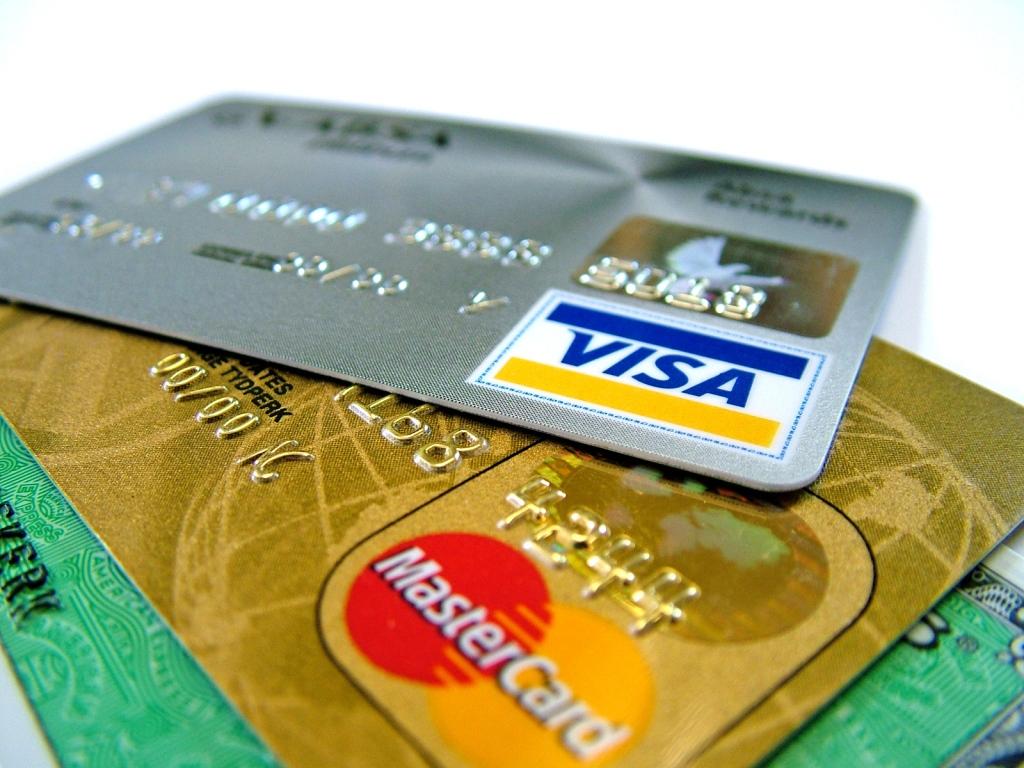 Les séniors et le paiement en ligne – Casser les préjugés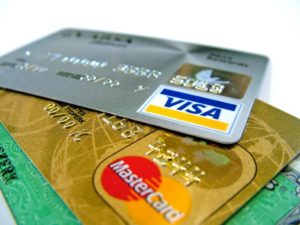 Fast & Fresh conducted a serie of User Researches on how Seniors pay online during the last 2 weeks.
We investigated the behavior of 32 participants between 54 and 65 years old using User Research and User testing methods.
Our team obtained surprising and counter-intuitive results.
Though seniors claim the first reason they do not shop online is the risk of credit card fraud, we discovered that fraud is in fact just an excuse.
For most Seniors afraid of Online Shopping, fraud is used as post-rationalization.
Fraud is a way to describe how stressed and threatened they feel in front of a shopping experience that is often new, complex and daunting. Especially when it comes to payment.
Seniors are not less able to shop online. They are not more afraid than the rest of us.
They just need help to overcome payment complexity and feelings of control loss.